Let's find your next home
Where would you like to live?
My Listings & Recent Sales
Let me help you find a home
why work with me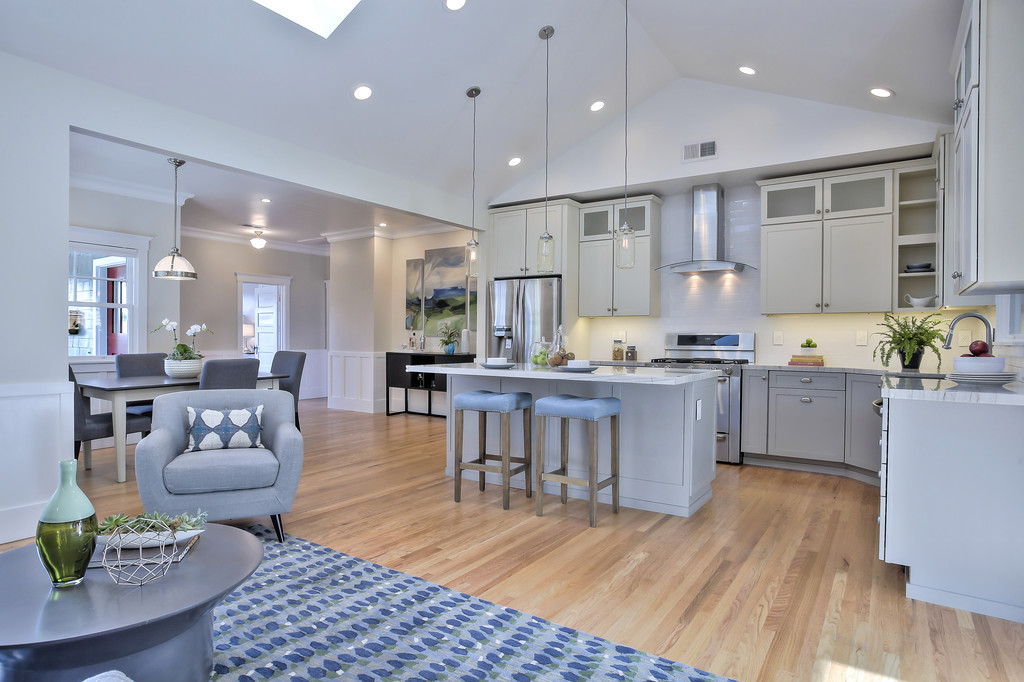 After raising my two sons in Upper Rockridge / Montclair, I bought a beautiful Victorian in Alameda.  Here, I'm putting down roots in a town that recalls my roots on Cape Cod.  I get people where they want to be: moving. 
And in between, I cook (a lot).
I'm a Realtor…with a background in Finance, Writing and Teaching. I've listed properties from tiny condos to luxury estates -- each was someone's home.  I approach every property uniquely, with a well-honed list of inspectors and contractors, and negotiate as though it was my own. 
My success becomes yours. 
I passionately help people buy and sell homes. I relax by whiling away time in the kitchen, in the garden, along the waterfront, with my loved ones.  'And so the story goes...